Excellence in Construction and Remodeling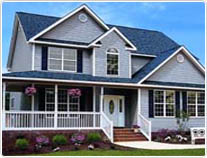 Our vast experience gives clients with projects on the horizon a true advantage due to our dedication to completing a quality project on time and within budget.
Our wide range of projects include bathroom remodeling, kitchen remodeling, basement finishing, decks, hotels, churches, office buildings. We have an extensive work experience throughout the Puget Sound Area including working with companies as well as many other residential and commercial projects. With every project, ABS General Construction and our clients share the same basic goals: Complete the job on time, within budget, to quality standards and without disturbing the main flow of the clients' agenda.